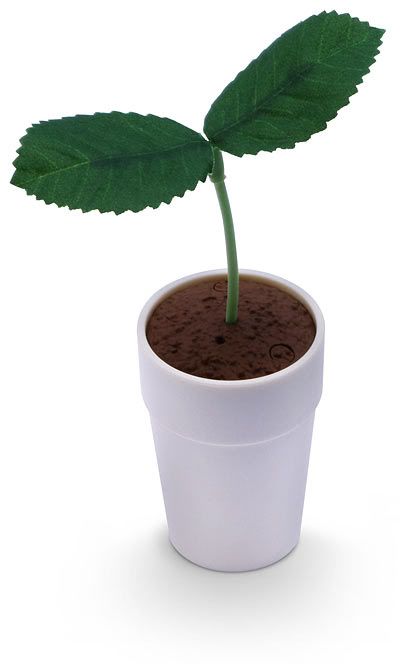 Many plant growers are doing the procedures of talking to their plants to help them grow but sometimes you wish that your plant will interact to you. Impossible right?
That's why the Sega of Japan developed and re-envisioned it with a robotic plant that they called
"Sega Pekoppa Robot Plant"
.
Its is a plat that craves for your attention. It responds to your voice by bending and moving in a very lifelike manner. Ignore it and it gets pretty sad. The more you talk, the happier it is..



According to Thinkgeek, it incorporates muscle wires for amazing fluid movement.



If you just want a listener and not a talker, it will make an ideal companion for you.





---
---